Animal Video: When Animals Rescue Other Animals:... →
It's just another day at the petting zoo when, suddenly, a baby goat becomes stuck in a body of water and begin to drown. Oh no! Who will save this poor little kid?
3 tags
1 tag
whineandbeer: kelsium: Basically my only goal in life is to beat the other [First Name Last Name] to everything on the Internet, so naturally I signed up for the new Outlook. I did it! I beat Australian [First Name Last Name] to our name on Outlook! She has GMail, and I have never fully forgiven her for that, even though as far as I know we are the only two people with our name in the...
MISSING PERSON!!!
lovingandgiving: Hey my tumblr peeps! I know you guys know how to spread the word, and this is incredibly important to me. My friend's sister, Katie Duffy, was last heard from approx 2pm June 6. She has not been heard from or seen since. She resides in Marshall, VA. She drives a red Honda CRV which is also missing. An APB has been issued in 3 states. I'm asking you to help make this nationwide....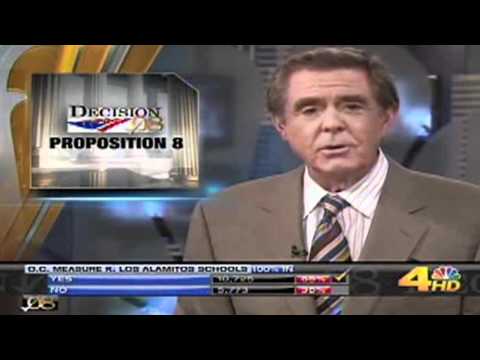 It's so strange to be sitting here the morning...
1 tag
Two things:
Bruce turned on Drop Dead Gorgeous at 10 pm, knowing full well I wouldn't be able to not watch one of the funniest movies from the last 2 decades straight through, instead of carrying out my original plan to read the Wikipedia post on ferrets until I fell asleep around 10:30. And 2, did you know that one would call a group of ferrets a "business"?
Western black rhino declared extinct - No wild... →
Human beings are dicks. I tried really hard to think of something more thoughtful to write about this tragedy, but that's really all I could come up with. Human beings are dicks.
Oh, also...
The optometrist informed me I need bifocals. Or "progressive lenses," as they call them now, which seems almost condescending. I'm 33. 
1 tag
Ugh. Feels like food poisoning.
And today is my anniversary, and I'm lying in a guest bed instead of with Bruce because it's closer to a bathroom. This sucks.
Sharing an office when both Bruce and I work from...
Add Private Offices to the list of home-improvement needs.
1 tag
The way I want to parent is coming into focus, at... →
Following up this article I commented on months ago, this piece further shapes how I wish to parent in the area of praise for performance. Now, new research shows that too much praise for children as young as 1 to 3 can have negative repercussions down the road. It was done by Carol Dweck, a Stanford researcher, who has been studying children's coping and resilience mechanisms for 40 years. For...
2 tags
KEEPING AN EXOTIC ANIMAL AS A PET DOES NOT MAKE... →
I've been paying attention to the media attention surrounding the unfortunate killing of the released exotic animals in Ohio and trying not to take my anger and bafflement out with my fists. This morning there was a report on NPR relating the events to a book recently published called The Ridge. The story itself contributed to my seasonal nostalgia because the author was in Bloomington, IN,...
Bruce knows how to piss me off
His first strategy is to say the following sentence in Christian Bale's as Batman voice: "I was givin' Carl the titty." I hate it. If you don't know how Christian Bale played batman, YouTube it. And then say "I was givin' Carl the titty" in that voice.
Wait wait wait, SVU
You can buy a paternity testing kit at a drug store?
Watch
Pre-Weight Watchers Leo. There was just more of him to love.
I just read that Jim Henson had a degree in home...
That's awesome.
2 tags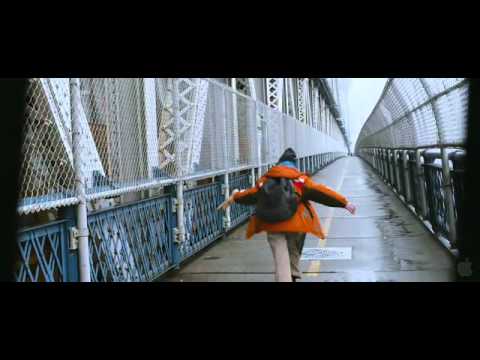 3 tags
1 tag
binxbolling asked: oh god i will forever love that 'bruce is drunk' video. i want what y'all have.
2 tags
Religious freedom vs. personal freedom and... →
In other words, gleaned from this letter from the president of the US Conference of Catholic Bishops to President Obama, my personal freedom and equal access to secular state institutions is not only less important than but is a direct threat to religious freedom and the responsible rearing of this nation's children. These are arguments that, no matter how hard I try, I will never ever...
Kim Kardashian makes me want to spontaneously get...
And possibly die.
2 tags
Will's Assessment of the Day
People need to hurry. THE FUCK. Up.
2 tags
There are some unsavory teenagers being suspicious...
Or I'm just getting old. At any rate, kids spend their time very differently here and now than I did in the rural Midwest when I was their age.
1 tag